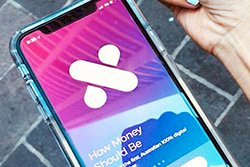 Xinja has been forced to lower interest rates across its savings accounts to keep up with the RBA's unprecedented policy moves.
Swiss software company Temenos has launched a range of new artificial intelligence models aimed at helping lenders onboard SMEs more quickly during the coronavirus pandemic.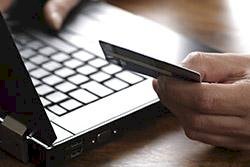 Fintech lender Lumi has released a new line of credit product after becoming the latest non-bank lender to be appointed to the government's Coronavirus SME Guarantee Scheme.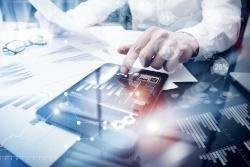 The current crisis should be used as an opportunity for lenders to overhaul their processing platforms and embrace new technology, according to fintech NextGen.Net.
Brokers are being urged to be wary of scam emails claiming to be from regulators or lenders during the COVID-19 pandemic.